2014 Annual San Diego Spine Visiting Professors Conference
2014 Annual San Diego Spine Visiting Professors Conference
Hilton Hotel at Mission Bay
Friday, July 25, 2014
Visiting Professor: Brian K. Kwon, MD, PhD, FRCSC

Canada Research Chair in Spinal Cord Injury
Michael Smith Foundation for Health Research Career Scholar
Associate Professor, Department of Orthopaedics, University of British Columbia
See Final Program For the Event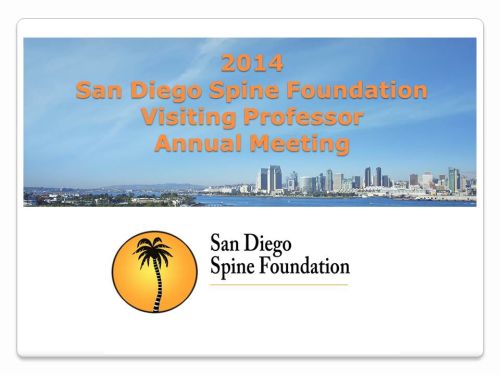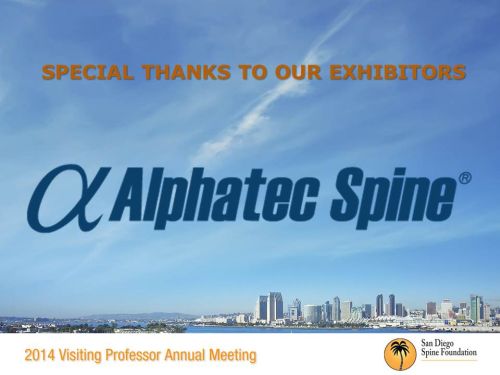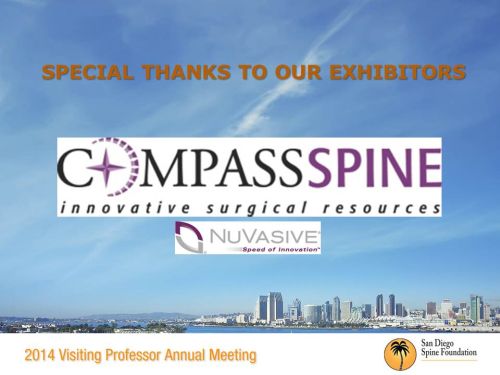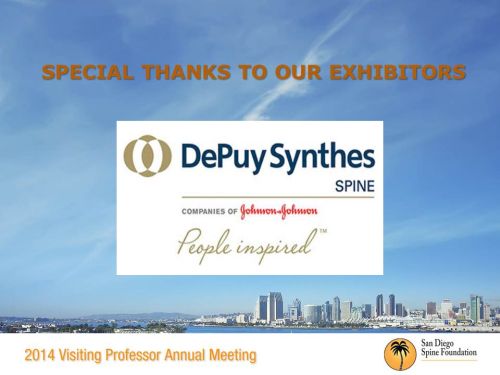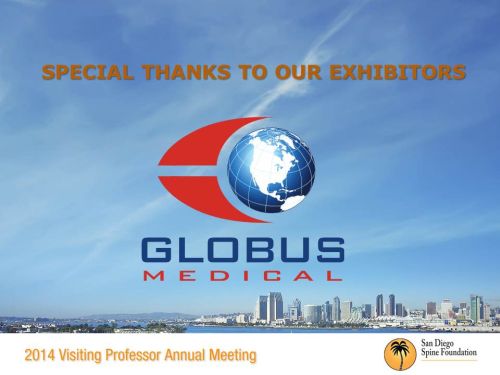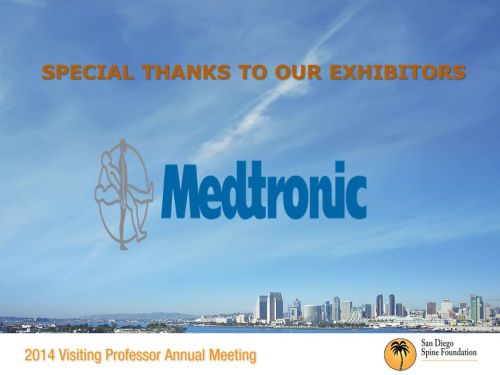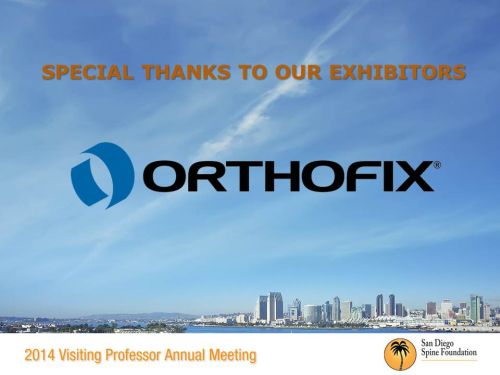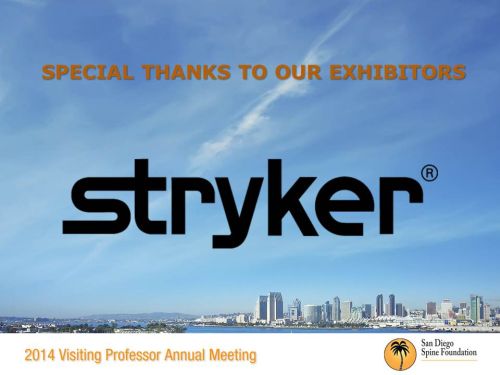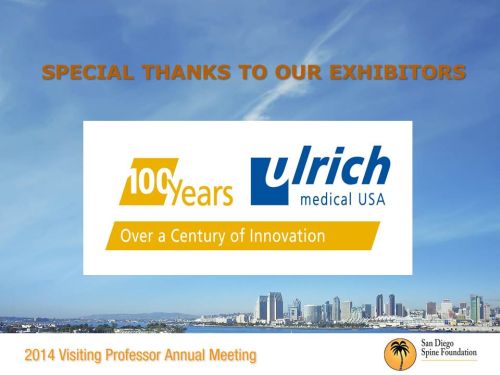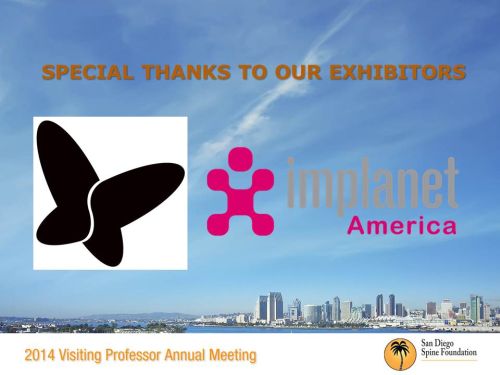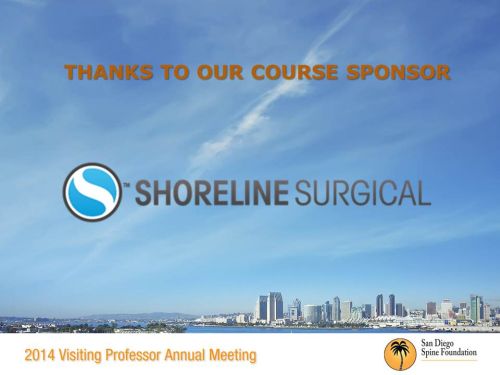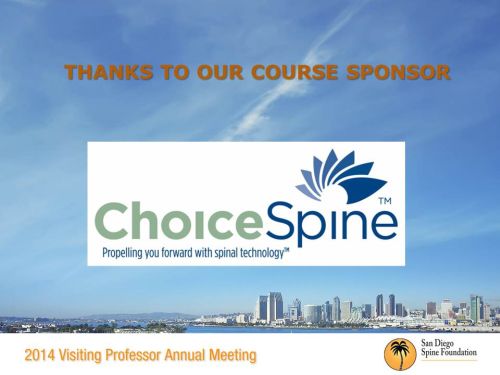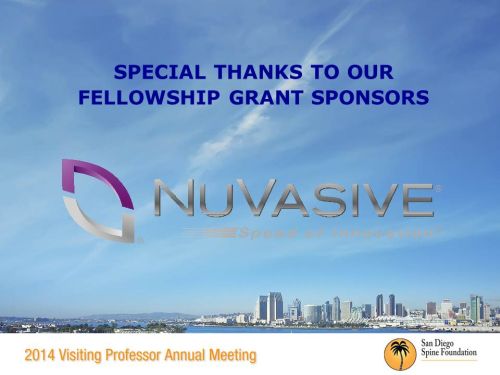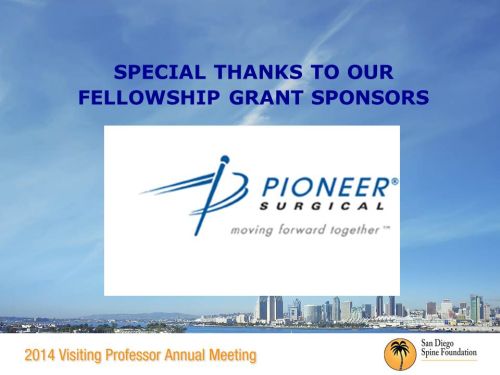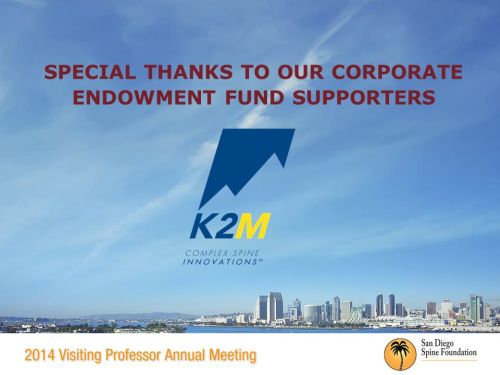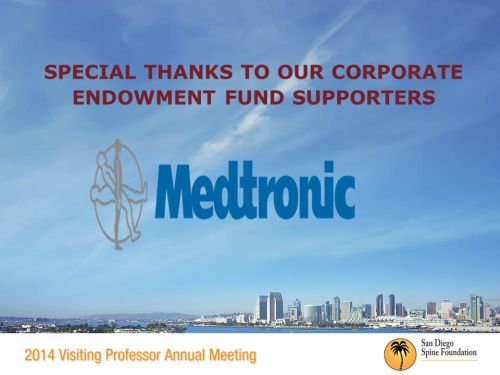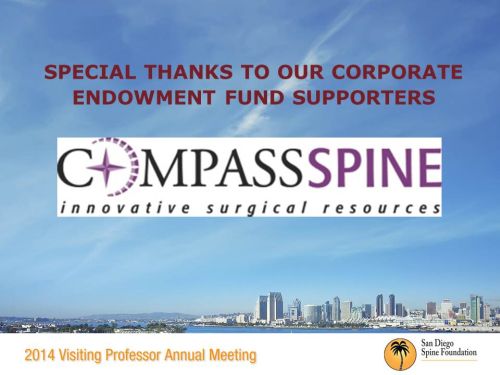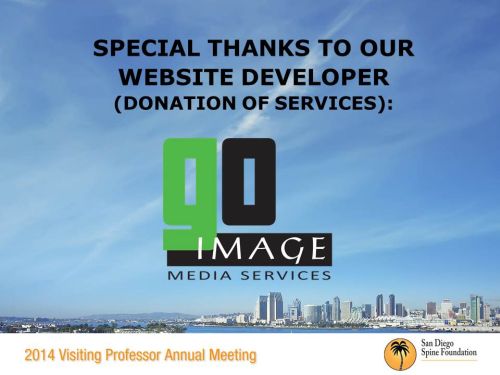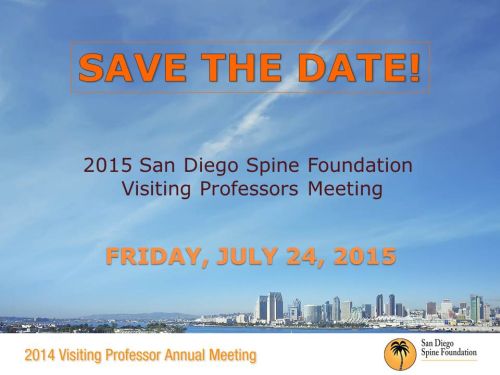 Faculty:
Program Chair: Robert Eastlack, MD
Faculty List:
Behrooz A. Akbarnia, MD
Ramin Bagheri, MD
Maneesh Bawa, MD
Donald Blaskiewicz, MD
James D. Bruffery, MD
Mishael Hennesy, MD
Richard Manos, MD
Payam Moazzaz, MD
Gregory M. Mundis Jr., MD
Neville Alleyne, MD
G. Mark Sylvain, MD

We now accept credit and debit card donations. Please click the Donate Button link below to make your donation.
Research Programs
The San Diego Spine Foundation is actively engaged in a number of research programs intended to improve spine care.
Education Programs
September 2013 - Dr. Akbarnia in Kansas City with Marc Asher, M.D.
Photo
News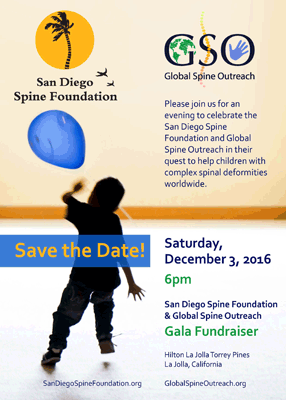 December 3, 2016 - Our Gala Fundraiser at the Hilton La Jolla Torrey Pines. We hope to see you there.

April 4, 2016 - Dr. Akbarnia's mentorship of the next generation of spine surgeons is featured in Beckers Spine Review. Read Now