2013 San Diego City Wide Spine Conference
San Diego City Wide Spine Conference
Wednesday, July 31, 2013
Visiting Professor: R. Shay Bess, MD
THE FACULTY CLUB
AT THE UNIVERSITY OF CALIFORNIA, SAN DIEGO
Co-Chairmen:
Robert K. Eastlack, M.D.
Gregory M. Mundis, Jr. M.D.

Since 1997, San Diego City Wide Spine Conference has been a great source of education and collaboration for our spine community in the greater San Diego area. This year marks the 17th year of this educational effort. In 2011, the event was changed to a yearly San Diego Spine Visiting Professorship and will continue on a yearly basis to offer an even better academic program. Conference Details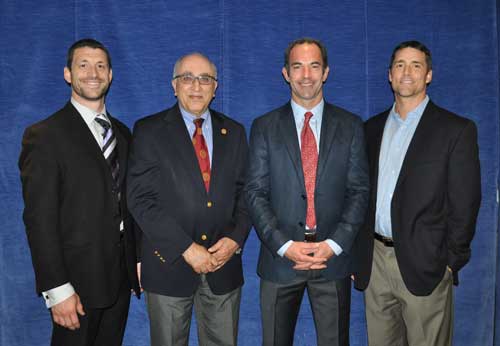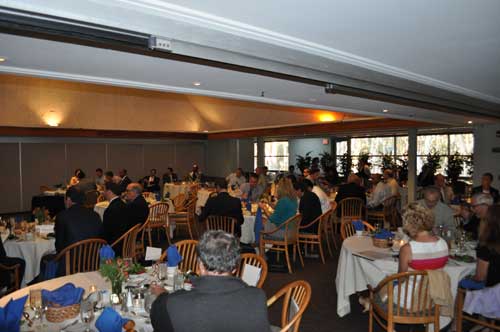 We would like to thank and acknowledge our sponsors for their support of this educational event.








Technical Support From
We now accept credit and debit card donations. Please click the Donate Button link below to make your donation.
Research Programs
The San Diego Spine Foundation is actively engaged in a number of research programs intended to improve spine care.
Education Programs
September 2013 - Dr. Akbarnia in Kansas City with Marc Asher, M.D.
Photo
News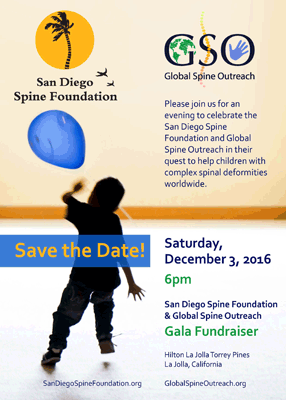 December 3, 2016 - Our Gala Fundraiser at the Hilton La Jolla Torrey Pines. We hope to see you there.

April 4, 2016 - Dr. Akbarnia's mentorship of the next generation of spine surgeons is featured in Beckers Spine Review. Read Now